What is Anti- Aging Red light?
Red Light  is an all natural process that encourages the body to naturally increase blood circulation to the skin. This regenerates and stimulates fibroblast cells which create collagen and elastin for a more youthful appearance.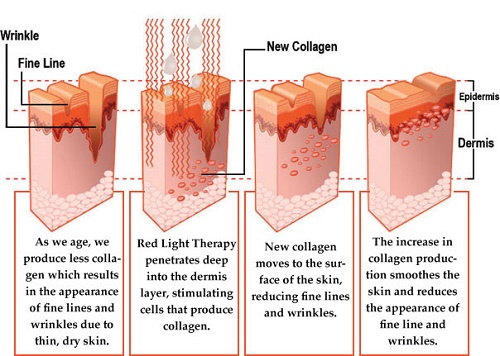 Rachel's Story
"I began Red Light Therapy three weeks ago, skeptical how weell the results would be, but also desperate to get rid of scars I have had on my back for years.  I was amazed with the results I have seen in just three short weeks and highly recommend anyone giving red light a chance!"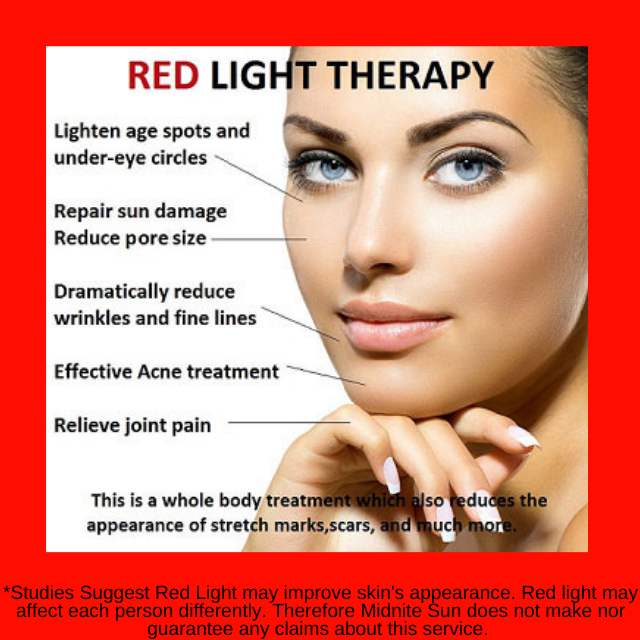 We have Red Light Products available to help you get the results you are looking for even faster! And don't forget – your first Red Light Session is on us!
Reduce fine lines and wrinkles around eyes & mouth

Improve skin tone

Improve moisture for a more youthful appearance

Create supple, smooth skin which helps produce and maintain a longer lasting tan

Reduce the appearance of overall redness and flushing
Purchase a Red Light Kit and receive a FREE month of Red Light!

Add Red Light to your EFT Membership For Only $20 per month!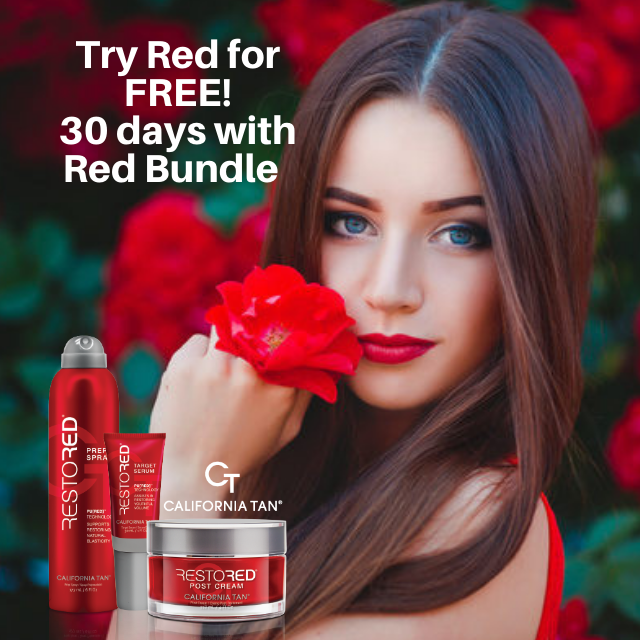 Midnite Sun Red Light Midnight Sun Red Light. Red Light Therapy. Anti Aging Red light. Red Light Skin Rejuvenation. Red Light Studies. Acne Solution. How to get rid of acne. How to get rid of stretch marks. How to get rid of age spots. how to get rid of dark spots. red light therapy near me. red light near me. red light treatments. red light treatments near me. how to make skin look good. better skin. prettier skin. How to look pretty. How to get brighter skin.